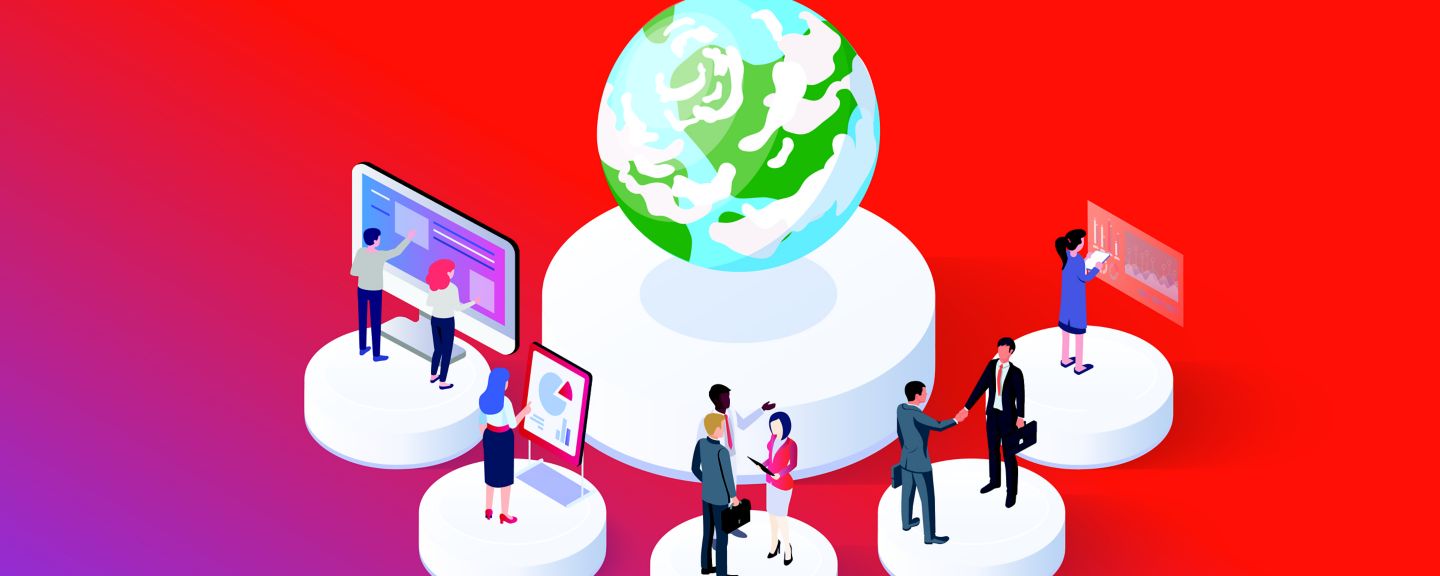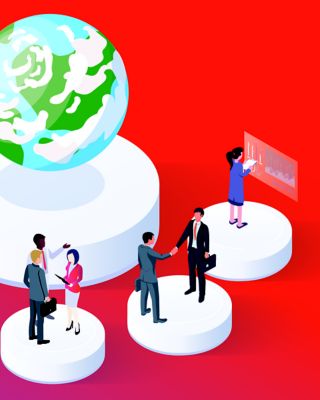 5 Ideas to Jump-Start Your Company's Sustainability Initiative
Sustainability has gained a lot of traction over the last quarter century as companies of all types and sizes recognize that what is good for planet Earth can also be good for business. People, planet and profits – the so-called triple bottom line – has become a guiding principle for many enterprises as they explore ways to live up to their environmental, social and governance (ESG) obligations.
We have found that the motivations for launching a sustainability initiative vary from company to company. Some are driven first by more stringent government regulations. Others look to save energy and improve operational efficiency to achieve business objectives. Still others strive to meet the high expectations of customers, employees, shareholders and neighbors in the community. For most it's "all of the above."
When it comes to sustainability, the "why" is less important than the "what and how" and motivations are less important than actions. If you're getting ready to launch a sustainability initiative – or breathe new life into your existing effort – here are five ideas.
Pursue sustainability from a position of knowledge. There are endless news articles, websites, pundits and models ready to dictate your company's path to sustainability. You may be tempted to jump out with an "off the shelf" approach, but make sure you do your homework first. Your best first steps will be those that are most impactful for your specific situation. You need to fully understand where you can create the greatest value for people, planet and profits. It is worth taking time to understand where you have the greatest material impact today and what you can do to improve tomorrow.

Celebrate data. The growth of sustainability as a focus, has brought with it enormous innovation in the use of information technology and data to identify, improve, manage and record the results of your sustainability activities. IT is not a substitute for a strategy, but once you have your sustainability strategy in place, take the time to identify the IT and artificial intelligence that will help you supercharge your efforts and track your progress.

Commit to accuracy and transparency. Stakeholder trust takes years to develop and can be lost very quickly. Commit early on to systems that will ensure that your sustainability metrics and data are accurate. Then get comfortable sharing them with the world. Like more than 90% of the Fortune 500 and 75% of Russell 1000 companies, to communicate our sustainability profile with the world Honeywell publishes an ESG Report. Transparency can help build your reputation as a sustainability leader.
Seek opportunities and celebrate success. Sustainability should not be a tedious and unrewarding exercise. It should be an exciting, engaged effort to use your skills and innovation to participate in one of the world's No. 1 priorities – saving the planet. So, look for ways to turn your sustainability efforts into new opportunities like developing new products, entering new markets or attracting and retaining employees, customers and partners. Celebrate the successes so everyone who contributed shares the excitement.
Collaborate broadly. Sustainability efforts can generally require broad changes at your company, in the broader global economy and in our individual lifestyles. Now, more than ever, innovations can't be accomplished in isolation. We have learned that sustainability is a team sport, so we suggest you seek out partners whose products and services join with yours to become bigger than the sum of the parts. For example, renewable power generators can be more effective when battery makers and energy distribution companies work together. Sustainable aviation fuel refiners can succeed when technology companies expand availability of feedstocks and more aircraft operators use SAF. And green buildings can be more successful when building management systems enable greater building efficiency and fuel selection. Figure out what makes sense for your company and go after it.
At Honeywell, we're helping to drive the world's transformation to a more sustainable future. We have committed to make all our facilities and operations carbon neutral by 2035. More importantly, our products, services and software solutions are helping customers achieve their own sustainability goals and commitments. Learn more about Honeywell's sustainability efforts and portfolio.