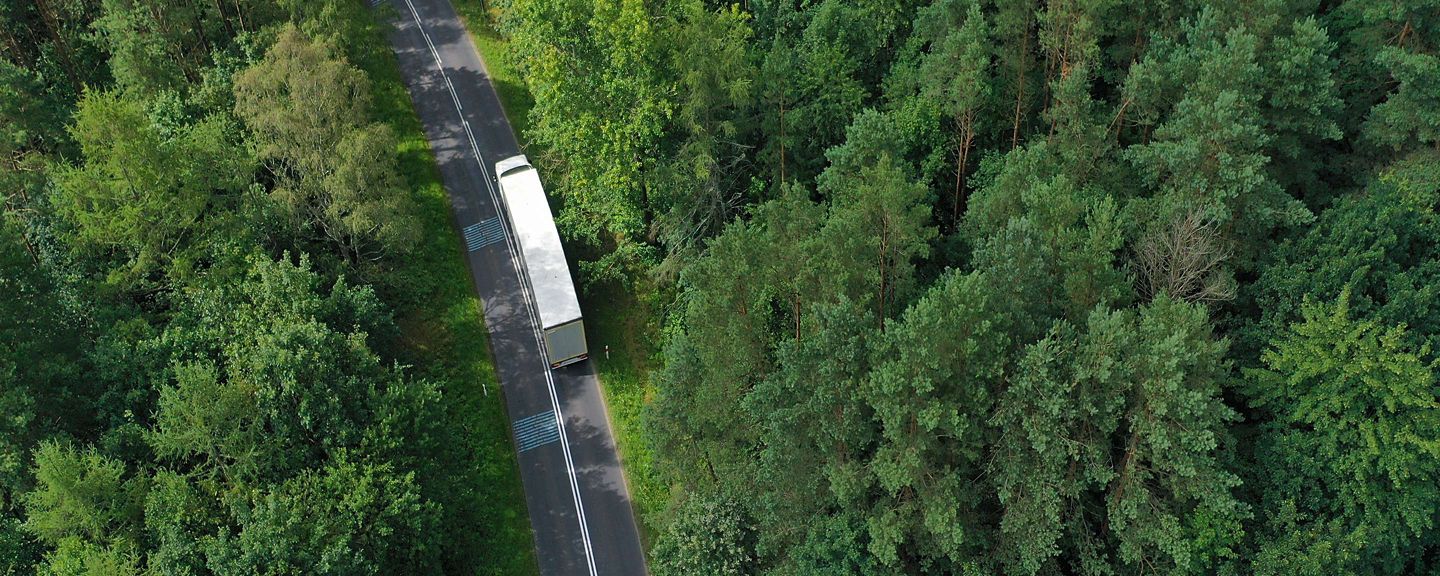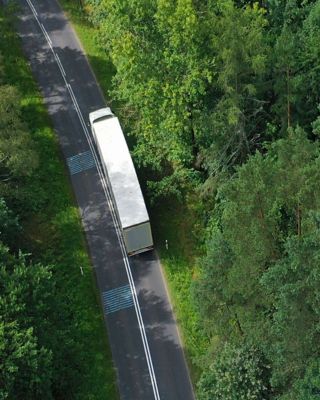 Honeywell Track & Trace
With needlepoint precision, determine the current and previous locations of anything.
This software solution provides real-time visibility and reporting of products within a vehicle, a container, a palette or a packaging box at the micro-level. It enables you to track products throughout the supply chain. In highly regulated industries like pharmaceuticals, chemicals, tobacco, alcohol and explosives, this becomes critical.
BENEFITS
Get a singular view of distribution
Honeywell Track & Trace offers updated serialization and tracking, which are important for governments, law enforcement, regulators and consumers.  
Regulatory Compliance

Stricter regulation increases the need for new generation serialization, automation and managing large data volumes.
Supply Chain and Product Visibility
Protect brands and prevents fraud from entering the supply chain, which delivers a measurable return on investment.
Consumer Interaction
Drives loyalty and sales with big data intelligence when connecting products to consumers.
A simple solution to solve business challenges
Compliance  
Increasing regulations introduce stricter rules and automated measures to be compliant.
Fraud 
Brands can fight fraud through infiltration and counterfeiting from an insecure supply chain.
Loyalty
Maximize consumer loyalty by linking product information to customer data.
Big Data
Connection of unique products and customers offers derived value.
Track & Trace Strengths
Fully mobile-enabled solution that has been proven across 100+ Blue Chip companies.
Reliable and scalable database that can handle high data traffic and storage volumes.
It bundles the EPCIS repository as well as many other modules required to have a complete T&T solution, like mobile apps to capture events, mobile apps to authenticate IDs, a printing module etc.
Simple integration with back-end systems: i.e. SAP Connector does not require modification or development of a customer's existing ERP systems.
Highly configurable and extremely secure due to its cloud-based rules engine (MAF).
Based on international standards: EPCIS, GS1, etc. But can handle non-standard data.
Team of experts with up to 15 years of detailed experience in implementing T&T solutions, i.e. regulatory compliance in various industries.
The Tobacco Product Directive (TPD)
The TPD directive requires all tobacco distributing businesses to be operating in full compliance with EU regulations. Noncompliance can result in fines or losing the ability to distribute in the EU.
The Advanced Customer Tracking (ACT) software, hardware and support services have been nominated by an independent company instructed by the tobacco manufacturers as a solution for TPD compliance.