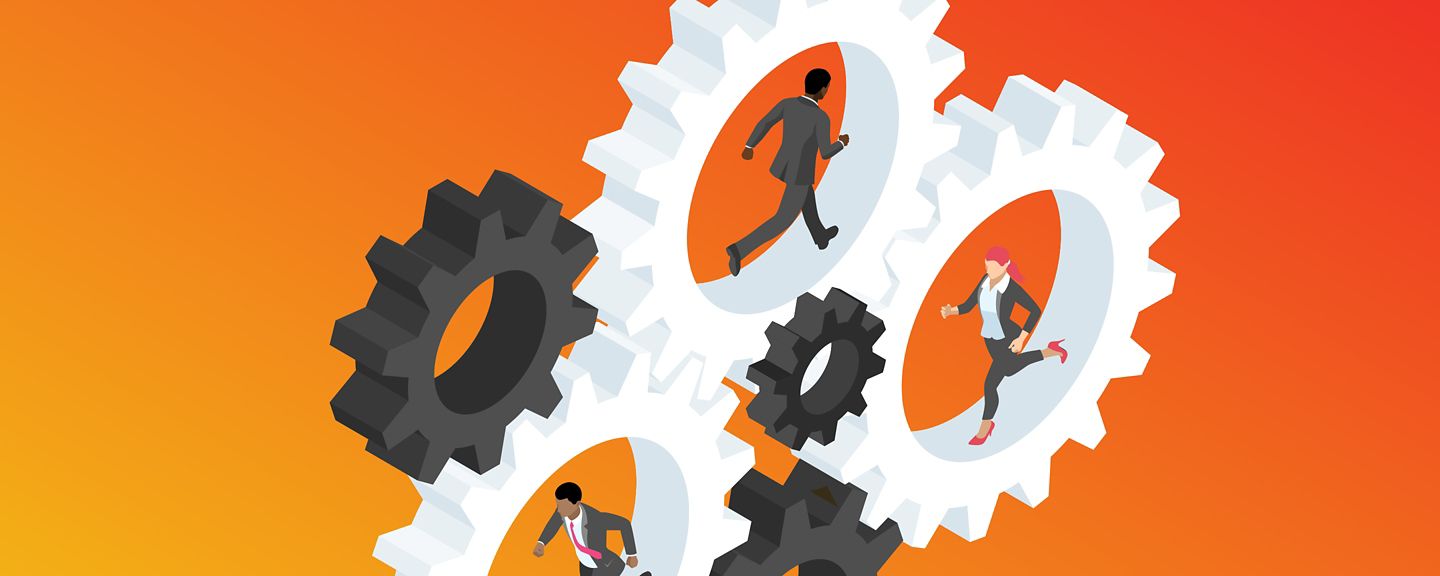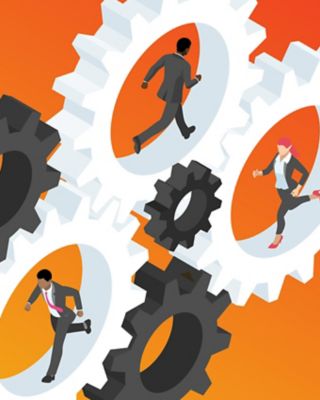 Challenge: Move OT out of IT
(and into the DNA of your org)
There's nothing simple about a digital transformation. There's nothing easy, nothing clear cut, nothing one-size-fits-all.

Yet the term "digital transformation" is one of the most commonly discussed topics around every conference room table, in every single industry. If we haven't already, we all must transform. We all must move operating technology out of the IT department directly into the very heart – the very DNA – of our businesses.
Easier said than done. In fact, BCG1 found that almost 70 percent of digital transformation efforts fail to get off the ground. 70 percent! Why is that? What is halting these efforts? We wanted to understand these challenges and find out if there are any commonalities among industries.
So Honeywell spoke to leaders in industries far and wide about their digital transformation challenges. And there seem to be plenty. Here are just three stumbling blocks that all industries face.
Data

The first challenge is data aggregation. Let's consider the industrial sector to better illustrate this challenge. McKinsey2 found that while industrial sensors increased 7-fold, most industrial companies only get about 20-30% of the value from all that data.
We've all been a part of the large data warehouse projects and heard the same old promise: "This data lake is going to transform the enterprise!" But operational technology doesn't always play nice. There can instead be many, many systems that aren't designed to talk to each other. . That's why we often encounter data lakes plagued by with chaotic, useless data.

Scale

The second challenge is how to scale impact (beyond the pilot stage) is to create lasting value from digital investments. Digital is an area where you can spend a lot and still not get the result you want, because you didn't pay enough attention on where you are spending. Keep your stakeholders invested in the project with real, robust use cases and not some ad hoc, home baked solution that doesn't tell the whole story..

Partnering

The final way digital transformation efforts can fail happens when companies try to tackle the entire problem alone. It can be daunting if you're not a transformation expert, as these projects often come with a steep learning curve and extremely complex tools. Worse yet, when companies try to go it alone they tend to fall back on what they know -- re-engineering core business processes instead of investing in leapfrog technologies.

You can find out more about how Honeywell Forge solutions can create your efficient, accelerated, experienced transformation journey. To see this entire session (and many other fantastic ones) go here to watch now.